For Attorneys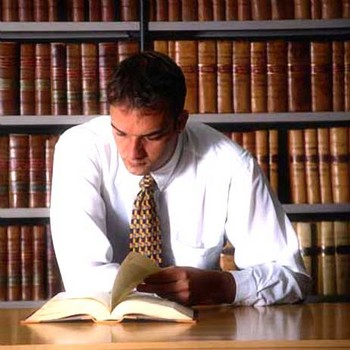 Since 1994, Robert J. Fleming has worked hard to build a reputation in the Atlanta legal community. As a result, Mr. Fleming enjoys an "AV" rating with Martindale-Hubbell Law Directory and has been named numerous times as one of Georgia's "Super Lawyers" in personal injury and business litigation by the publishers of Law & Politics and Atlanta Magazine.
The vast majority of the cases referred to us are referred by other attorneys and law firms. Robert J. Fleming has achieved great successes and has personally handled cases that have originated from all over the United States, Canada and Mexico. In addition, our firm has lawyers licensed to practice in Georgia as well as other different states. Some of the common situations which result in a referral to Robert J. Fleming are:
Local Counsel - The referring attorney or firm does not have a presence in Atlanta. They are not familiar with the local judges and rules. Many times, it is advantage to retain Robert J. Fleming to act as local counsel in Georgia state or federal court.
Trial Counsel - Many lawyers or law firms specialize in areas of law other than litigation. Often, they originate cases that must be litigated aggressively and/or tried in court in order to obtain maximum results for the client. Our practice is solely dedicated to litigating and trying cases. We have developed an expertise in trying both personal injury and business litigation cases in the areas of medical malpractice, dental malpractice, automobile and trucking accidents, wrongful death, pharmacy error, workers' compensation injuries, workplace injuries, pedestrian accidents, serious dog bites, motorcycle accidents, DUI litigation, brain injuries and mesothelioma litigation.
Specialized Area of Law - Robert J. Fleming has extensive experience litigating and trying complex cases involving personal injuries, business litigation and medical malpractice. Other lawyers and law firms often refer cases to us so that the case value can be maximized.
Please call us at (404) 525-5150 for a free consultation on your case. We are here to help.