Firm Overview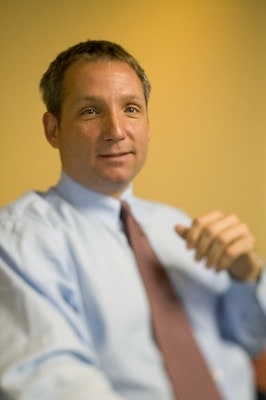 Robert J. Fleming is a partner at Katz Wright Fleming Dodson & Mildenhall LLC, a law firm in Atlanta, Georgia which specializes in personal injury litigation. Our firm is relatively small by design. However, we have lawyers who are licensed to practice in a number of different states, in addition to Georgia, and we have the proven track record and financial resources to handle any significant case. This allows us to treat the practice of law as a profession, not a business.
We understand that you may have recently been involved in a tragic accident or event which may still be causing you quite a bit of worry and fear. This is normal and it is something that we are trained to help you with. We carefully screen all potential new cases. Not only do we evaluate the facts of the case, we also want to know who our potential client is. In the end, we seek to only represent quality clients who have worthy cases. This, in turn, allows us to spend the extra time and resources necessary to make a difference in the quality of life for our clients. We have achieved record successes. This is a simple formula; one that we are proud of and an approach to success that we will always use.
Each client is important to us and each case is important to us. Whether you are calling to hire a lawyer immediately or simply calling to explore your legal options, we are here to help. In addition to the other lawyers in our firm, Robert J. Fleming, has extensive experience in handling dental malpractice and dental nerve injury cases which stem from dental procedures such as negligently placed dental implants and negligent root canal procedures. We serve clients and their families in the following areas:
You need to know what your case is really worth and we welcome the opportunity to help you evaluate your case. Please call (404) 525-5150 or contact us online today for a free, no obligation telephone consultation.